Organic and Ecologic Products
In 2007 we started working with sales and distribution of ecologic products. These products are currently 15% of our total turn over.
Futura stocks a large selection of seasonal products and is able to deliver, within a few days, basically all kinds of ecologic fruits and vegetables.
Futura is authorized by the Ministry of Environment and Food of Denmark for the sales, storage and distribution of ecologic products.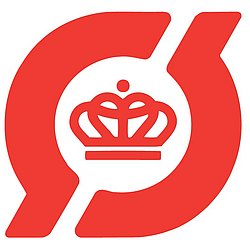 In addition, we are members of GLOBAL G.A.P. thereby accepting to trade exclusively with GLOBAL G.A.P. approved suppliers and to respect at all times the established rules when dealing in the market.
If you want to know more about our purchase and sales of ecologic products, you are welcome to contact our ecologic products team.