One of the Strenghts of Futura
Our new facilities are located in Copenhagen Markets, Taastrup, in the Capital Region. We moved here in 2016, after more than three decades of success in Grønttorvet, Valby.
The warehouse terminal consists of 3300 square meters of storage. It is divided into twelve different storage rooms with adapted temperatures. The aim is to keep fresh our delicious products and make them ready to be distributed in the Danish market. We treat all our products with care and store them optimally.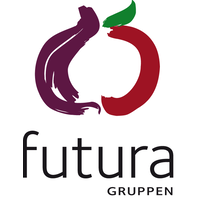 We maintain an unbroken cooling chain from producer to customer, with full traceability and detailed control, therefore, the quality of Futura´s work team is rarely in question.
Our procedures have been approved by the Ministry of Environment and Food of Denmark. We conduct extensive control reports, including temperature and quality control at all levels.