From the Field to the Tables of European Consumers
Welcome to Futura Copenhagen A/S
With over three decades of experience in the fruit and vegetable import business, we have the skills and experience needed to become your partner in the Nordic Markets. We only collaborate with providers who offer the best quality products. Futura is amongst the largest private importers of the market in Denmark and a certified Global G.A.P. member.
Our professionals know the sector well and the local markets, as well as take care of coordinating the logistics needed to deliver the products in the best conditions, this makes us ideal partners for our customers and suppliers. We import fresh fruit and vegetables from all over the world, including countries like Spain, France, Italy, Germany, The Netherlands, Belgium, Poland, Mexico and Costa Rica.
Amongst Futura´s customers are supermarkets, wholesalers, catering companies, Cash and Carry, industrial clients and enterprises within processing.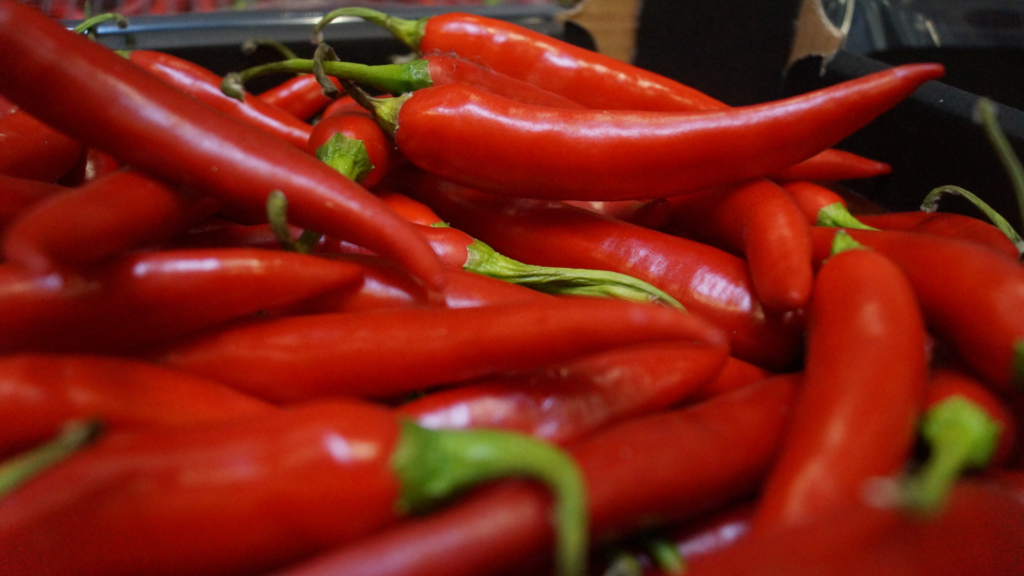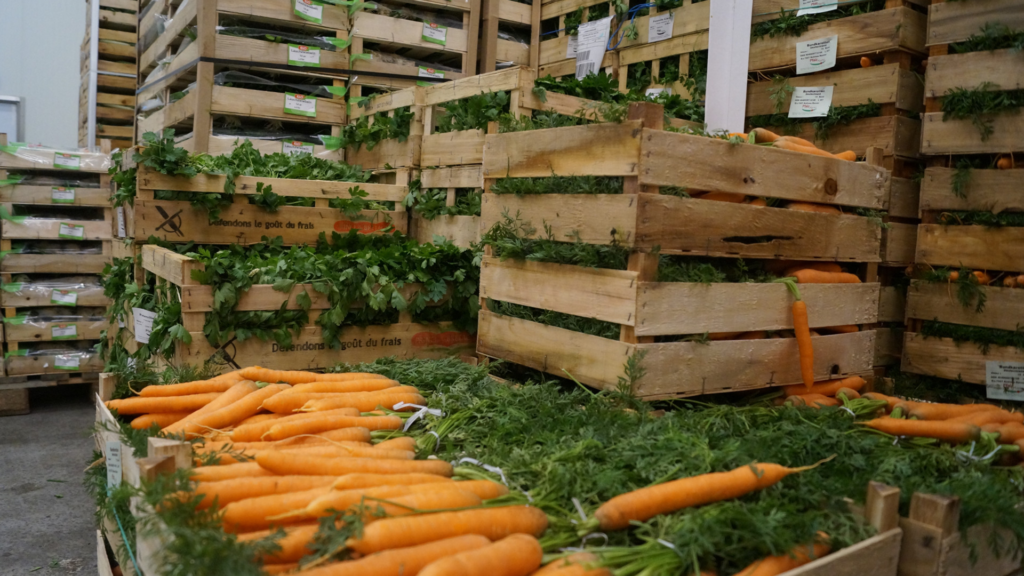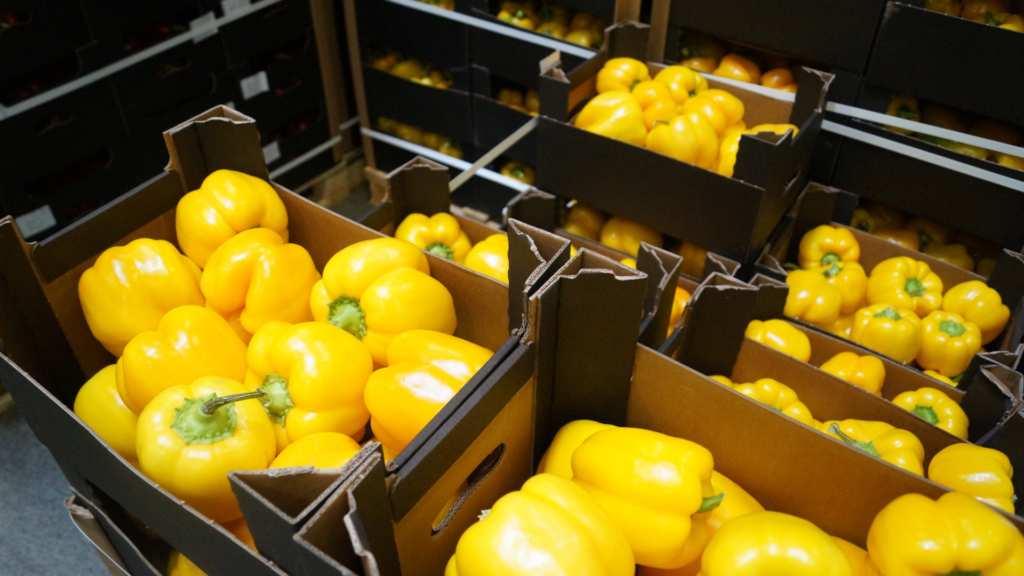 Our new facilities are located in Copenhagen Markets, Taastrup, in the Capital Region. We moved here in 2016, after more than three decades of success in Grønttorvet, Valby.
In 2007 we started working with sales and distribution of ecologic products. These products are currently 15% of our total turn over.
See our products and facilities. We are located in Copenhagen Markets Taastrup.